FSC Partner Spotlight: CCRM Orange County
Fertility Source Companies would like to honor our partnership with CCRM Orange County this July!
CCRM Orange County – Newport Beach, CA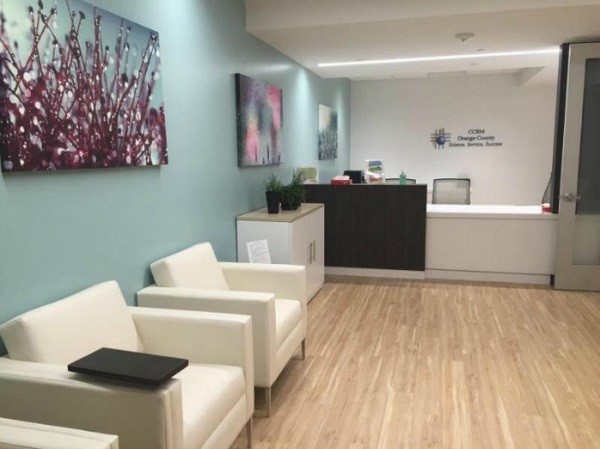 CCRM Orange County was created in partnership between Dr. William Schoolcraft, founder of Colorado Center for Reproductive Medicine ("CCRM"); Dr. Mark Kan of Newport Fertility Center; and Dr. Sharon Moayeri of OC Fertility. The CCRM Orange County facility is comprised of a full ambulatory surgical center, world class In Vitro Fertilization laboratory, and additional clinical space. Their team of embryologists and staff have decades of experience and were hand selected for their expertise. The state-of-the-art facility utilizes equipment and technology to ensure the highest IVF success. Their goal is to provide patients with more integrated and comprehensive infertility treatment experience.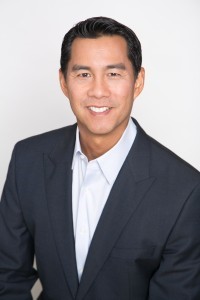 About Dr. Kan and Newport Fertility Center – Dr. Kan is the director and founder of the Newport Fertility Clinic in Newport Beach, CA. Dr. Kan is a Board-Certified specialist in Reproductive Endocrinology and Infertility, and also Board-Certified in Obstetrics and Gynecology. In addition to establishing himself has a foremost Orange County fertility doctor, Dr. Kan also volunteers at the University of California, Irvine School of Medicine to teach medical students and residents. Whether you are looking for an IVF specialist or a miscarriage doctor, Dr. Kan strives to give each patient the very best care with compassion.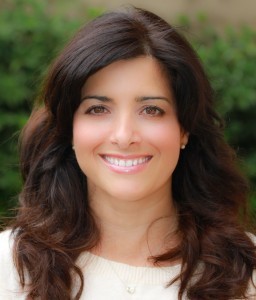 About Dr. Moayeri and OC Fertility – Founded by Dr. Sharon Moayeri, OC Fertility is a leading fertility clinic at Fashion Island in Newport Beach, CA. Dr. Moayeri is a Board-Certified Reproductive Endocrinologist and Infertility Specialist. The mission of OC Fertility is to provide comprehensive and up-to-date fertility care in a compassionate setting, while upholding ethical standards and support patients to make informed medical decisions leading to timely success. OC Fertility offers infertility evaluation, ovulation induction, intra uterine insemination (IUI), in vitro fertilization (IVF), minimally invasive surgery, evaluation for recurrent pregnancy loss/repeated miscarriage, treatment of endometriosis, management of PCOS, PGS, and early pregnancy monitoring. Dr. Moayeri also serves as Assistant Professor at the University of California Irvine Medical Center and enjoys teaching Obstetricians and Gynecologists on numerous topics including PCOS, advances in Reproductive Technologies, and endometriosis.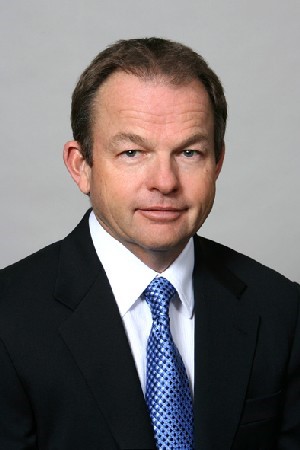 About Dr. Schoolcraft and CCRM – Founded in 1987, by Doctor William Schoolcraft, CCRM is an internationally renowned IVF clinic known for patient care, industry leading medical outcomes, and research. CCRM currently has a presence in California, Colorado, Minnesota, New York, Texas, and Toronto, Canada. CCRM's fertility centers' unprecedented success with IVF has made their physicians and scientists popular speakers at medical conferences around the world. In "Making Dreams Conceivable" they are committed to continued excellence through meticulously performed up-to-date techniques and continued education in these techniques to bring patients the greatest chance of pregnancy.
CCRM Orange County
3501 Jamboree Road, Ste. 450
Newport Beach, CA 92660
(949) 531-6331
To learn more about the doctors behind CCRM Orange County, visit www.ccrmoc.com.