Our Team
Our administrative team is committed to supporting and guiding you through the various stages of your journey with Fertility Source Companies. Read more about our administrative team below and our management team.
Team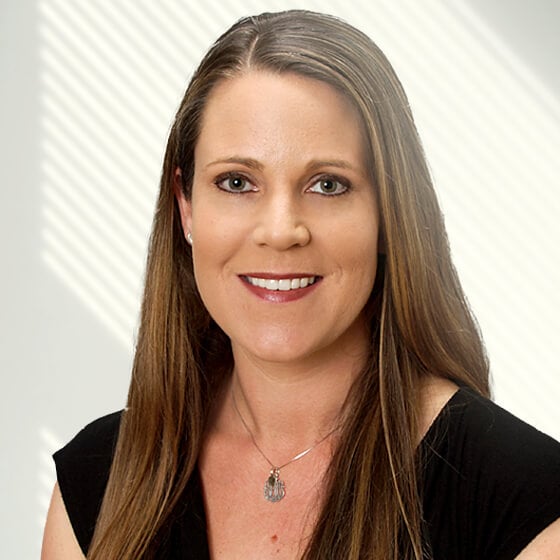 April Alvarado
Surrogacy Senior Case Manager
April has been a Case Manager with FSC since 2011. Over the years, she has helped hundreds of intended parents achieve their dream of building a family. April oversees and coordinates every aspect of the surrogacy cycle from the initial match all the way through to that extremely exciting delivery day. Prior to becoming a Case Manager with FSC, April was a surrogate with the agency and delivered a little girl for a local couple. She says, "I feel honored to be a part of something so amazing. I genuinely enjoy working with intended parents and surrogates to help them fulfill their dreams of creating a family. Every time I receive a picture or an update on the little ones, it absolutely makes my day! Family means everything to me, and I truly love what I do."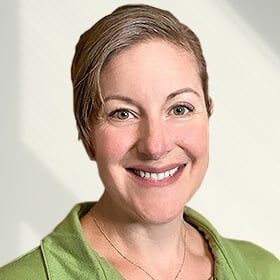 Jennifer Pearce
Surrogacy Senior Case Manager
Jennifer has worn many hats since she joined the FSC team in 2012, from surrogate recruitment and screening to handling financials for surrogacy cases. She delivered a healthy baby girl through our surrogacy program in 2010. That experience allows her to understand the different facets of the entire process and gives her the first-hand knowledge with which to assist others on their own surrogacy journey. "I love being able to assist in the creation of dreams. Dreams that become a reality when the surrogate gives birth and the parents hold their baby in their arms for the first time. Lives are being changed here and I love being part of it!"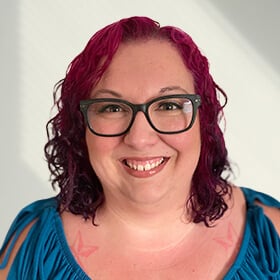 Arika Avedano-Tucker
Donor Senior Case Manager
When Arika started with FSC in 2005, she joined a small agency focusing solely on fresh egg donor cycles. As the company grew, so did Arika's efforts to help shape FSC into what it is today. Despite having managed hundreds of egg donor and surrogate cycles over the years, Arika still finds joy in guiding surrogates and intended parents through the process and playing a pivotal role in keeping things organized and on track. In 2022, Arika went from surrogacy case manager to donor case manager to bring her skills back to the egg donor team to better help round out the FSC team.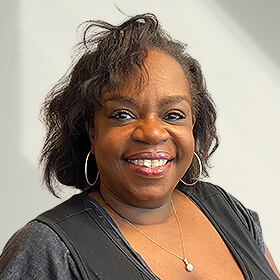 Denise Payne
Surrogacy Recruitment Coordinator
Denise came to Fertility Source Companies in 2014 after serving our country in the United States Marine Corp and 28 years in sales for a small distribution company. As our Surrogacy Recruitment Coordinator, she guides our surrogates through the screening process with honesty and a sense of humor. Denise's approach instills confidence in our surrogates, ensuring that their journey is sure to be an incredible contribution to a family. She says, "I really try to make the surrogates comfortable and relaxed during our phone consults. I want to put their mind at ease that we're here to guide them every step of the way and they are doing a wonderful thing for intended parents."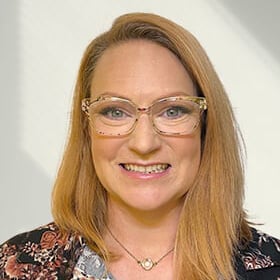 Stephanie West
Surrogacy Financial Coordinator
Stephanie joined the FSC team in spring of 2021 as the Surrogacy Financial Coordinator. She oversees every aspect of the financial side of the surrogacy journey from initial match to delivery and beyond. While unable to be a surrogate herself, joining the FSC team was the next best way to help families become whole. Making the process of the surrogacy journey as smooth as possible for both Surrogate and Parent is her main goal. Coming from a background in medical billing and customer service, this was a great transition into doing something that truly helps people. "I am so blessed to get to watch dreams be fulfilled and to get to be a part of the process in a small way."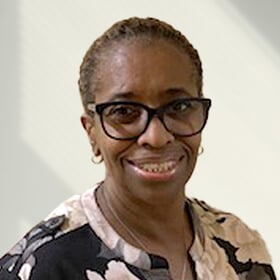 Donna Caine
Medical Records Coordinator
Donna has been with Fertility Source Companies since 2017. As the medical records coordinator, she is responsible for obtaining all records for surrogates and egg donors. With over 20 years' experience in medical records, Donna has a level of tenacity that is unmatched — no matter what curveballs are thrown at her, she works diligently until the records are received. She says, "I have enjoyed working in a family atmosphere among coworkers. We are very supportive and encouraging of each other and that allows me to go the extra mile.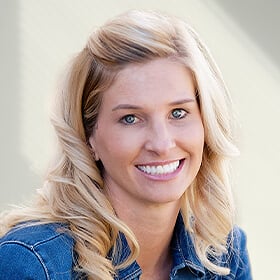 Candace Wieland
RN
Candace has been a nurse for over 10 years with experience in cardiac, pediatrics, L&D, GI along with fertility medicine for the past 6 years. She previously worked with a fertility clinic in Denver – working with Intended Parents and Gestational Carriers. After moving to Tennessee, she began working with a fertility clinic in Nashville while also working with Fertility Source Companies to review pregnancy records as part of the pre-screening process for surrogates. Candace says, "I personally have completed two rounds of IVF and used a Gestational Carrier to complete our family. I have a passion for fertility medicine and a special love for IP's and GC's. The process is stressful and overwhelming at times, and I make it my mission to make the journey as stress free as it can be."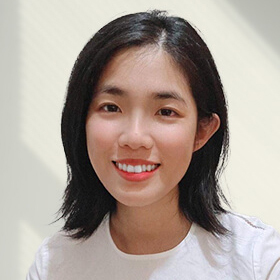 Ava Hsieh
International Business Support Coordinator
Starting in 2015, Ava provides Fertility Source Companies with the means to communicate with clientele in Chinese and Taiwanese. She was born in Taiwan and came to the United States to pursue a career in Business. She graduated from the University of California, Irvine with her Bachelor's Degree in Business Administration and a concentration in Marketing. Ava has past experience working with a non-profit organization as a marketing intern, and is familiar with business both in the United States and Asia. She says, "It is my goal to help intended parents to move through the process of their journey with ease and comfort."
Fertility Source Companies has the following office locations:
Administrative Headquarters
25909 Pala, Ste. 180
Mission Viejo, CA 92691
Toll Free (877) 375-8888
International (949) 872-2800
Northern California
1007 West College Ave. #110
Santa Rosa, CA 95401
Illinois
5 Revere Drive, Suite 200
Northbrook, IL 60062
Texas
25 Highland Park Village, Ste. #100-513
Dallas, TX 75205
New England
101 Federal Street
Boston, MA 02110
New York Metro
445 Park Avenue
New York, NY 10022