Egg Donor Costs and Fees
At Fertility Source Companies, we recognize that navigating the financial aspect of egg donation can be a crucial consideration for intended parents and prospective egg donors alike. Our primary goal is to provide you with a clear understanding of the various expenses involved in the egg donation process, ensuring transparency and empowering you to make informed decisions. Whether you are curious about egg donor agency fees, compensation for egg donors, or additional expenses, this guide will shed light on the financial aspects, helping you embark on your journey toward building or expanding your family. For more information, please contact us.
$8,500 Egg Donor Agency Fee
Egg donation costs which include the agency fee, legal consultation for the donor, psychological evaluation, and donor complication insurance
$8,000+ Egg Donor Compensation
Compensation varies by donor; see individual profiles for requested amount
$1,000 - $9,000 Estimated Donor Expenses
Variable cost based on donor's distance from fertility center and other factors
$400 Trust Account Management
Paid directly to the attorney or escrow company that will manage the trust fund account
$250 Optional AMH Testing
If you want more confidence in a first-time donor, we can arrange an AMH blood test prior to matching. One flat fee will allow valuable insight into the donor meeting your fertility center's AMH requirements. Ask us for more details.
$500 Optional Genetic Testing Hold Fee
A non-refundable hold fee to have your donor's genetic testing completed prior to an official match. It is applied to the $8,500 agency fee once your fertility doctor approves the donor's genetic test results. The actual cost of the genetic testing is paid to your fertility clinic. Ask us for more details.
Financing Available for Egg Donation
The Donor Source™ prides itself on their reputation of making egg donation and surrogacy cycles as stress-free as possible for their intended parents. Now we have the ability to offer intended parents the best financing options, thereby easing the financial stress of their cycle.
Prosper Healthcare Lending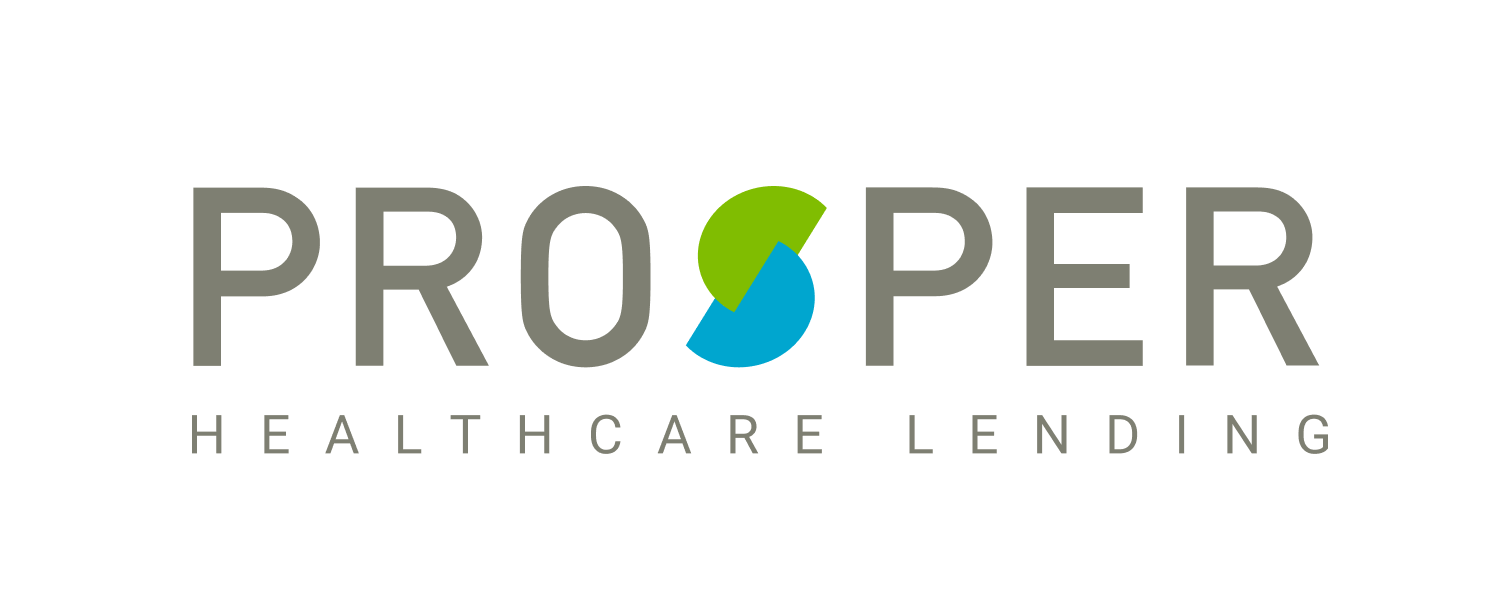 Prosper Healthcare Lending works exclusively with specialty lending such as those for fertility clinics and Third Party Reproduction Agencies (Egg Donation/Surrogacy) and their patients/Intended Parents to provide financing for IVF with egg donation and/or surrogacy as well as any necessary fertility medications. Their specialized services allow them to custom tailor the loans to the unique needs of fertility patients and facilitates an easy, convenient, and competitive loan process.
Here are some of the benefits you'll receive with a loan from Prosper Healthcare Lending:
Finance up to $100,000
Term options out to 84 months (affordable monthly payments)
No transaction fees
Finance options for Fertility Medication
Fast, easy and convenient process
CAPEXMD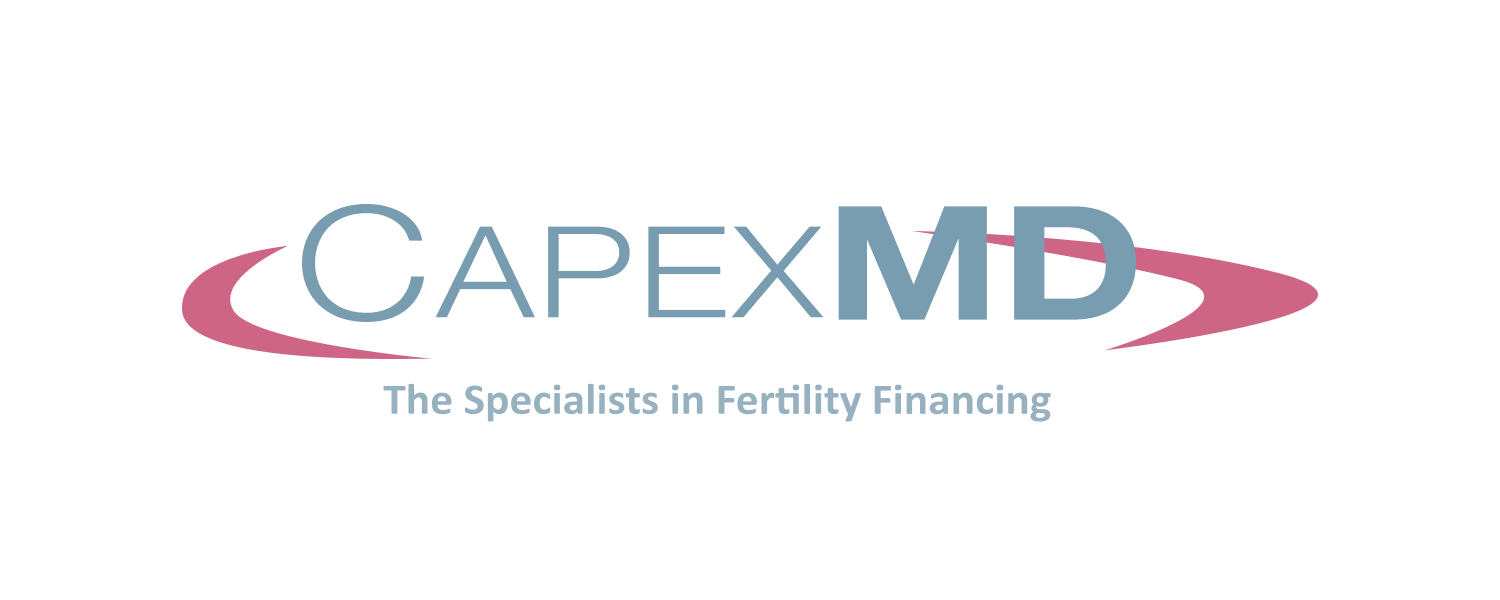 CAPEXMD provides financing for all types of fertility treatments, including surrogacy and egg donor costs as well as any necessary fertility medications. Their narrow lending focus allows them to offer competitive fertility loans with a wide variety of terms, and their trained Fertility Loan Specialists work directly with patients to help design a personalized loan program to meet their unique financial situation.
Here are some of the benefits you'll receive with a loan from CAPEXMD:
Pre-approval in 24 hours
Competitive interest rates
No annual fees
No prepayment penalties
Flexible terms
Easy and secure online application
New Life Fertility Finance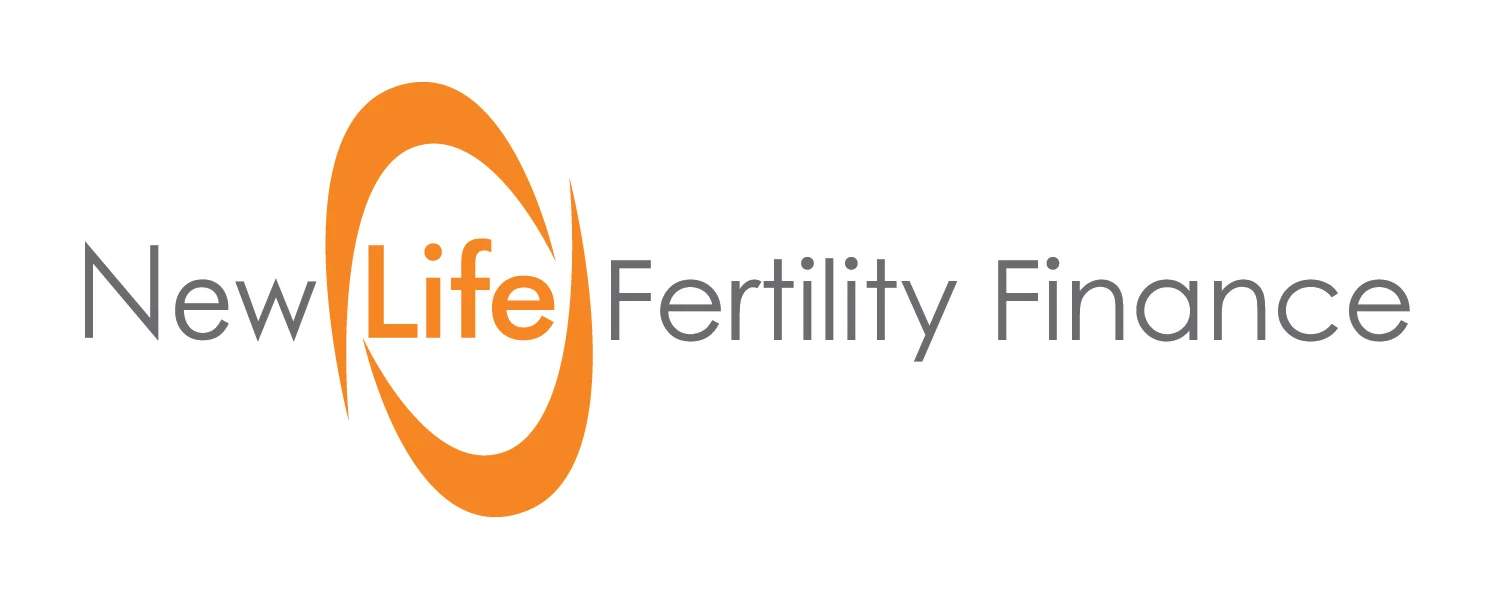 Simple and Stress Free Fertility Financing
The world's leading surrogacy and in vitro fertilization (IVF) insurance solution provider, in partnership with LightStream, now offers financing options for ALL assisted reproduction insurance needs, including surrogacy and fertility medications through Walgreen's Pharmacies.
Finally a way to alleviate the upfront, stressful, out of pocket costs to your journey of securing your future family.
New Life Fertility Finance makes it easier than ever before for patients and intended parents to make their dreams of having children come true. To learn more or apply visit www.NewLifeFertilityFinance.com or contact Donna Arias toll free at 877.952.LIFE(5433) or email at [email protected].
Earnest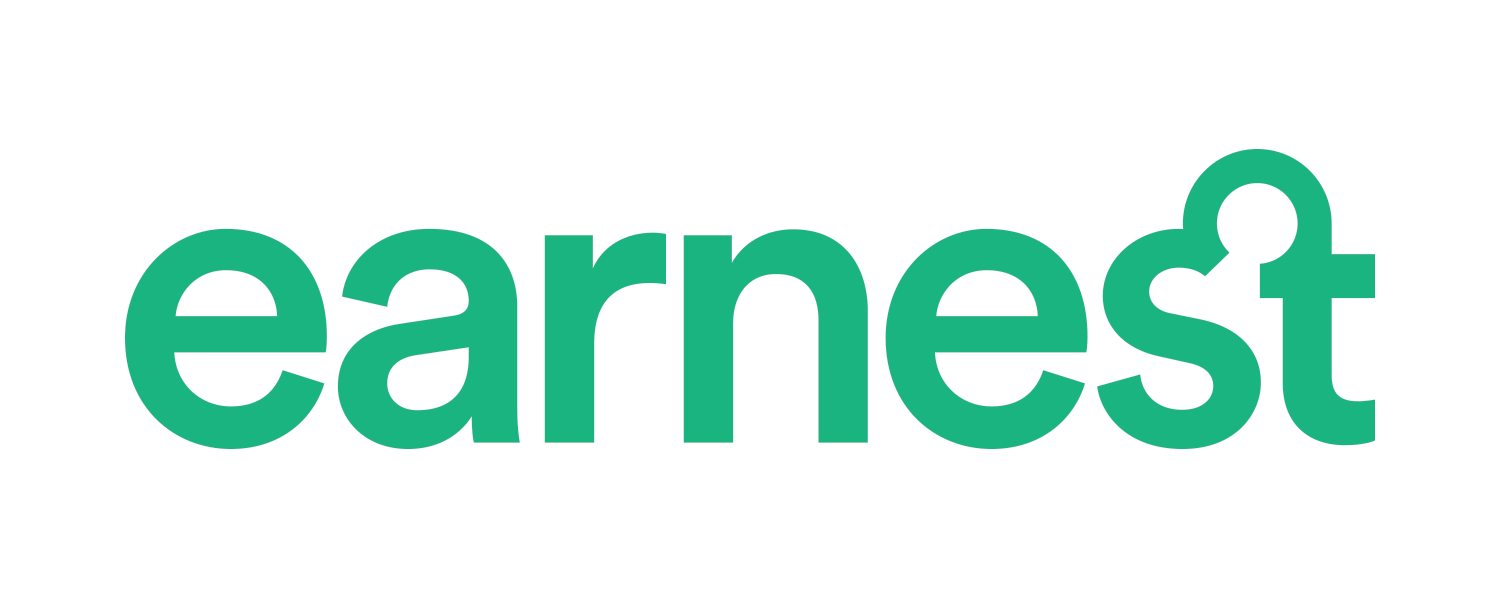 Earnest provides personal loans which can be used to cover medical costs, including egg donor costs, surrogacy, IVF, and adoption. They are a great option to help cover some of the initial costs of these procedures.
Choose your preferred monthly payment
Increase your payment amount anytime
Make extra or early payments without fees
No origination fees or anything-else fees