Surrogacy Costs & Fees
Agency Fees & Surrogate Mother Costs
Agency Fee – $28,000
This fee is paid in installments to The Surrogacy Source for our services relating to your surrogate journey. This will cover advertising, interviewing, approving, and screening your surrogate mother, attending selected medical appointments upon request, supporting you and your surrogate mother, managing escrow disbursements and managing your case from beginning to end.
Surrogate Mother Reimbursement of Living Expenses – Base pay of $55,000 for CA & CO Surrogates, and $50,000 for all other states
Base pay of $60,000 for CA & CO one-time repeat Surrogates and $55,000 for all other states
Compensation will be discussed with you during our intake process. Compensation varies for repeat surrogates who have completed more than one journey. Payment will begin at the confirmation of fetal heartbeat. Compensation is paid to surrogate in 8 equal payments until delivery with the balance due within 7 days of delivery of your baby.
Surrogate Monthly Miscellaneous Costs – $350/per month
This monthly allowance is for any miscellaneous costs related to the surrogate arrangement and is intended to cover local (in county) mileage, parking, meals, childcare for medical appointments, postage, faxing, phone calls, over the counter vitamins or supplements and pregnancy wellness such as Yoga or Chiropractor. This fee will begin as soon as the surrogate signs her legal contract and will continue until written termination of agreement by either party or 2 months after delivery.
Surrogate Support Group Attendance – $100/per month
This monthly allowance is paid to your surrogate for her attendance in mandatory support group meetings. Support group fee will be established when she signs her legal contract and will continue for the duration of the agreement.
Embryo Transfer Fee – $1,000
Paid to surrogate (for each transfer) and is intended to reimburse her for any lost wages, childcare or housekeeping as a result of bed rest due to the embryo transfer. Paid $500 at the start of injections and $500 day of embryo transfer.
Maternity Clothing Allowance – $1,000
This one-time fee is to cover maternity clothing needed for surrogate. Usually paid at the beginning of the second trimester (13-16) weeks.
Caesarean Section Fee – $2,500
This fee is to compensate for additional discomfort and recovery time required with Doctor recommended C- Section
Possible Insurance – Up to $50,000
The insurance fee may vary depending on the surrogate you select, single vs. multiples pregnancy, and whether the surrogate is currently insured with maternity benefits. We will assist in connecting you with an insurance company that can explain the best insurance options available to you.
Life Insurance – $765 (estimate)
A one year policy, which includes a $250,000 life insurance policy, $100,000 permanent disability and a maximum benefit for loss of reproductive organs.
Criminal Background Check – Included in agency fee
All surrogates, partners and any one over the age of 18 who lives in the home must pass a criminal background check before surrogate can be added to the database for matching with intended parents.
Psychological Screening – Included in agency fee
All surrogates and partners, if applicable, must meet with a mental health professional to complete a psychological assessment and testing. She must be approved before being added to the database for matching with intended parents.
Independent Escrow Fee – $1,850
Independent Escrow Fee is paid directly to the third-party escrow who will manage the surrogate expense account.
Attorney Fees – $5,000 (estimate)
This fee is paid directly to your attorney and should cover the surrogate agreement draft, parental rights filing and surrogate representation.
Financing Available
The Surrogacy Source prides itself on their reputation of making egg donation and surrogacy cycles as stress-free as possible for their intended parents. Now we have the ability to offer intended parents the best financing options, thereby easing the financial stress of their cycle.
Prosper Healthcare Lending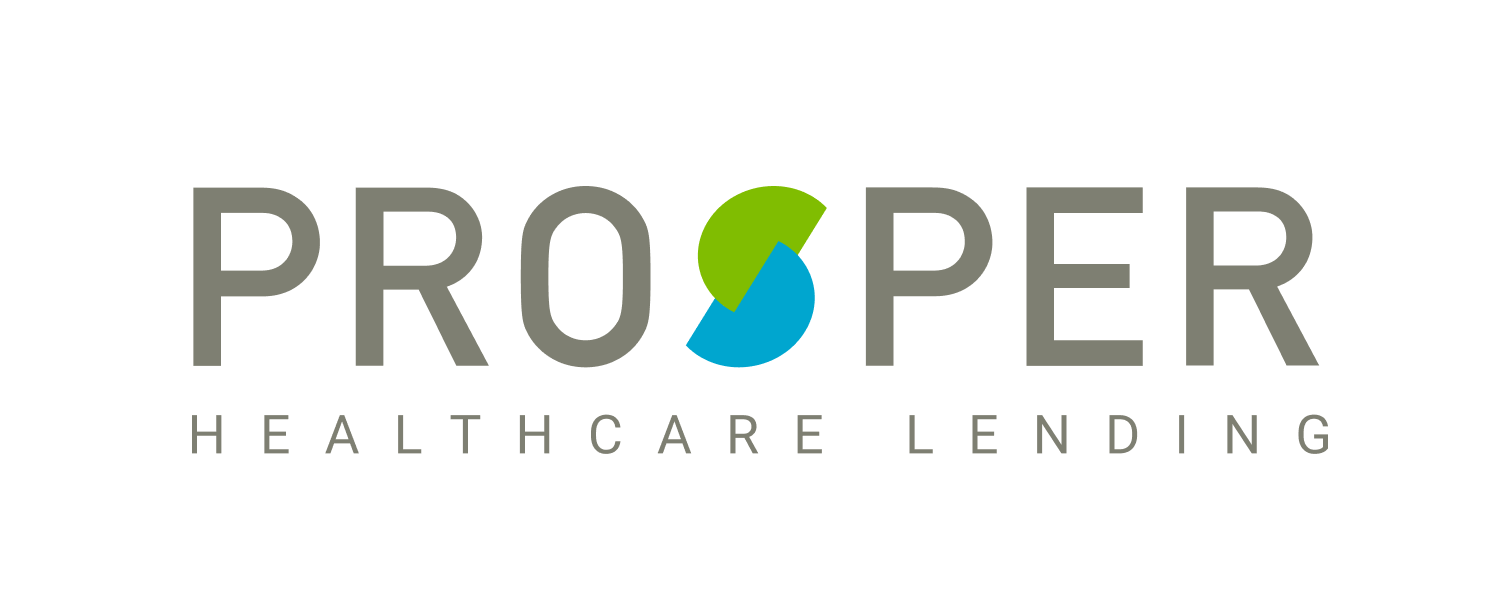 Prosper Healthcare Lending works exclusively with specialty lending such as those for fertility clinics and Third Party Reproduction Agencies (Egg Donation/Surrogacy) and their patients/Intended Parents to provide financing for IVF with egg donation and/or surrogacy as well as any necessary fertility medications. Their specialized services allow them to custom tailor the loans to the unique needs of fertility patients and facilitates an easy, convenient, and competitive loan process.
Here are some of the benefits you'll receive with a loan from Prosper Healthcare Lending:
Finance up to $100,000
Term options out to 84 months (affordable monthly payments)
No transaction fees
Finance options for Fertility Medication
Fast, easy and convenient process
CAPEXMD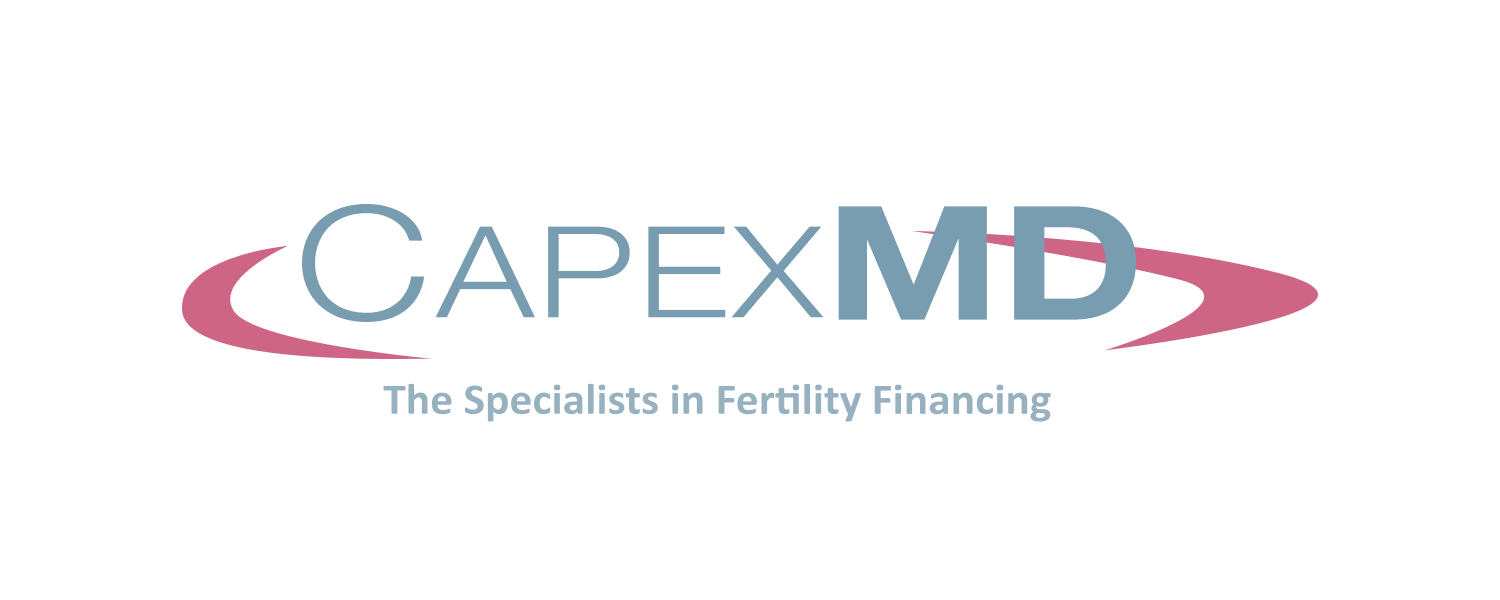 CAPEXMD provides financing for all types of fertility treatments, including surrogacy and egg donor costs as well as any necessary fertility medications. Their narrow lending focus allows them to offer competitive fertility loans with a wide variety of terms, and their trained Fertility Loan Specialists work directly with patients to help design a personalized loan program to meet their unique financial situation.
Here are some of the benefits you'll receive with a loan from CAPEXMD:
Pre-approval in 24 hours
Competitive interest rates
No annual fees
No prepayment penalties
Flexible terms
Easy and secure online application
New Life Fertility Finance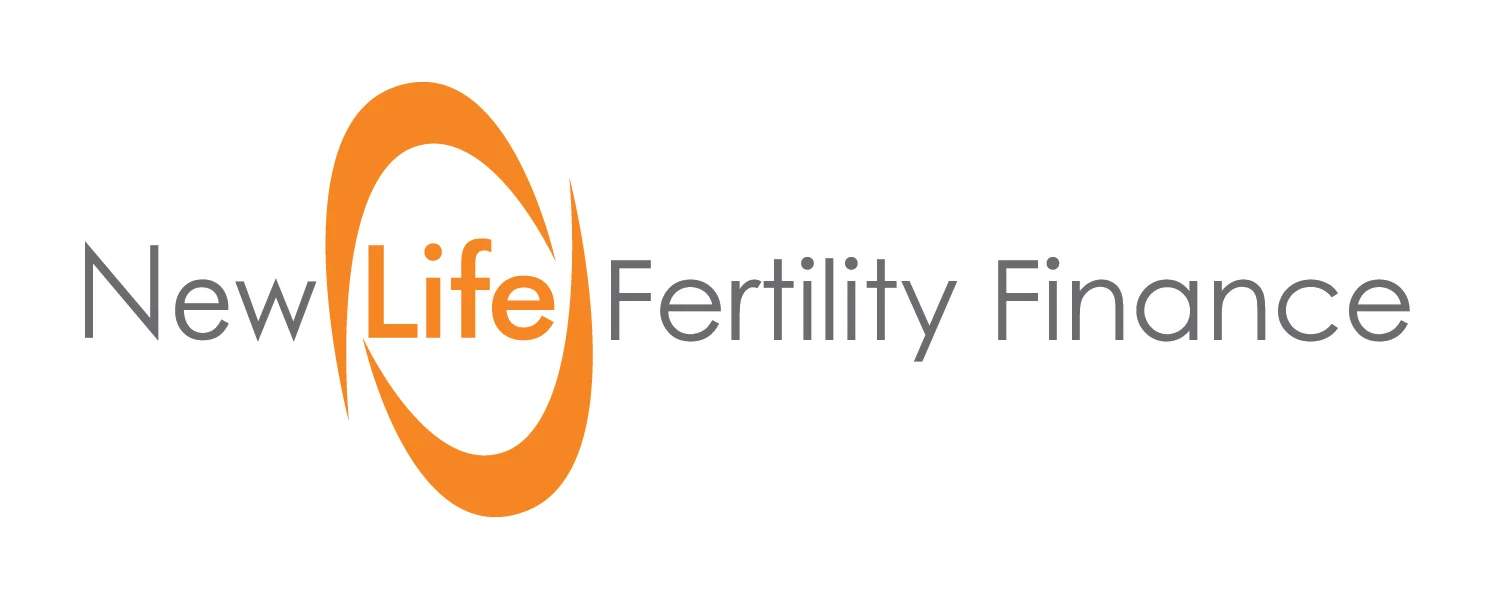 Simple and Stress Free Fertility Financing
The world's leading surrogacy and in vitro fertilization (IVF) insurance solution provider, in partnership with LightStream, now offers financing options for ALL assisted reproduction insurance needs, including surrogacy and fertility medications through Walgreen's Pharmacies.
Finally a way to alleviate the upfront, stressful, out of pocket costs to your journey of securing your future family.
New Life Fertility Finance makes it easier than ever before for patients and intended parents to make their dreams of having children come true. To learn more or apply visit www.NewLifeFertilityFinance.com or contact Donna Arias toll free at 877.952.LIFE(5433) or email at [email protected].
Earnest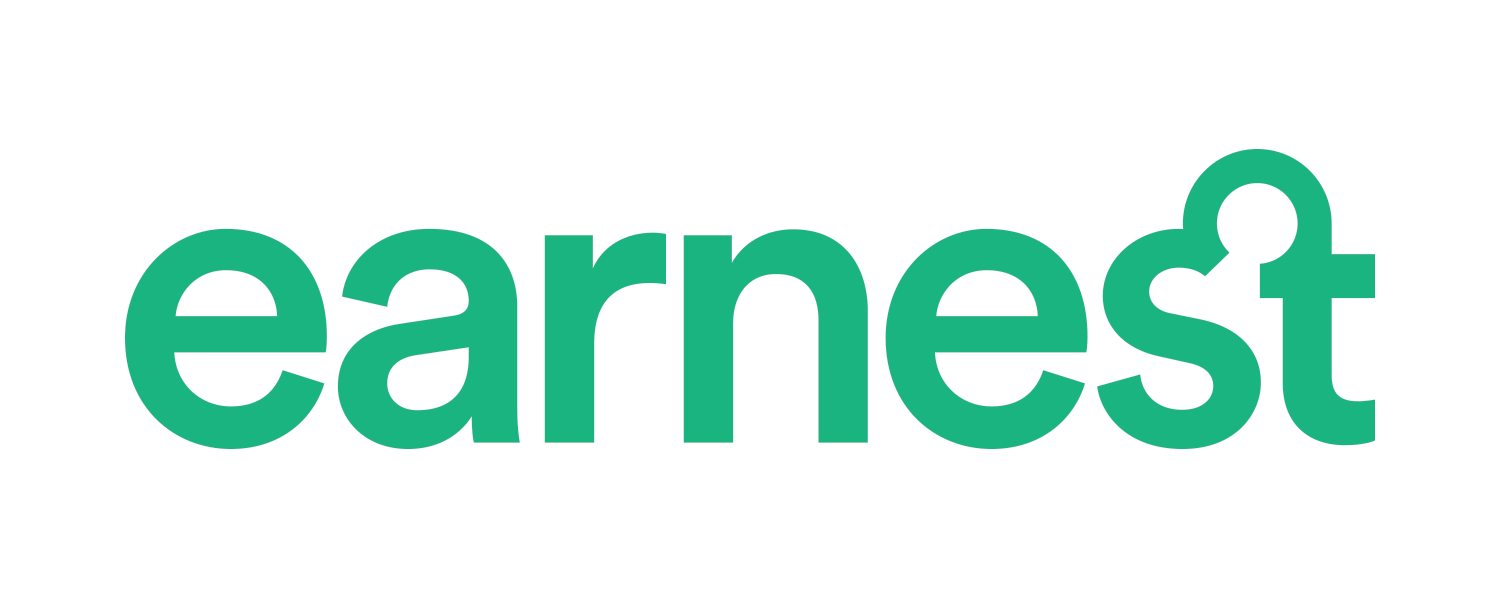 Earnest provides personal loans which can be used to cover medical costs, including egg donor costs, surrogacy, IVF, and adoption. They are a great option to help cover some of the initial costs of these procedures.
Choose your preferred monthly payment
Increase your payment amount anytime
Make extra or early payments without fees
No origination fees or anything-else fees