FSC Partner Spotlight: Dallas IVF
Fertility Source Companies would like to honor our partnership with Dallas IVF this September!

Dallas IVF is a recognized leader in advanced reproductive technology. The Dallas fertility team has devoted decades to helping couples and individuals experience the joy of parenthood. This team is led by board certified fertility specialists – Brian D. Barnett, M.D., Lowell T. Ku, M.D., Dara L. Havemann, M.D., and Sara J. Mucowski, M.D. Their combined experience brings over 45 years of advanced fellowship training and clinical care, contributing to research that affects a global infertility population. In addition, Dallas IVF employs highly skilled embryologists as well as a large team of expert nurses, medical assistants and business office professionals.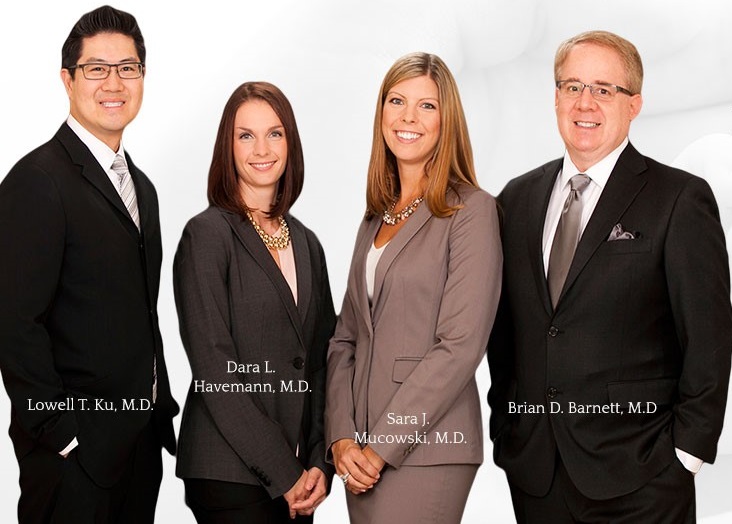 With three convenient locations, you can count on Dallas IVF to deliver individualized treatment designed specifically to meet your unique goals, finances, timetable and values.
Dallas IVF specializes in:
Female Infertility
Male Infertility
Fertility Testing
Fertility Treatment
In Vitro Fertilization (IVF)
Egg Freezing
Patients come from all over Dallas and the entire Southwest to receive specialized care from Dallas IVF. Their highly skilled staff understand that the realm of fertility treatment includes an overwhelming landscape of information and acronyms. However, their fertility specialists are there to explain every option and guide you toward the fertility treatment that is most likely to help you have a baby. Dallas fertility center prides itself on providing fertility treatments that are minimally invasive and cost-effective. They always start by recommending the least invasive, but most cost effective fertility treatment for their patients. In addition, you will receive information you need to make an informed decision about which fertility treatment is right for you!
If you are interested in learning more about Dallas IVF Reproductive Endocrinology and Infertility, contact their offices to schedule a consultation today! Please call (214) 297-0020 or visit http://www.dallasivf.com/, or find them on Facebook!