FSC Partner Spotlight: Spring Fertility
Fertility Source Companies would like to honor our partnership with Spring Fertility this November!


Spring Fertility is the Bay Area's newest and most modern fertility center. It's led by a passionate team of infertility and embryology professionals who have come together for one simple yet extraordinary reason: to provide the most comprehensive, innovative, and patient-centric fertility care imaginable.
The medical team at Spring Fertility has rethought every step of the treatment process with the goal of redefining the patient experience to improve comfort, communication, access, and care while advancing scientific excellence.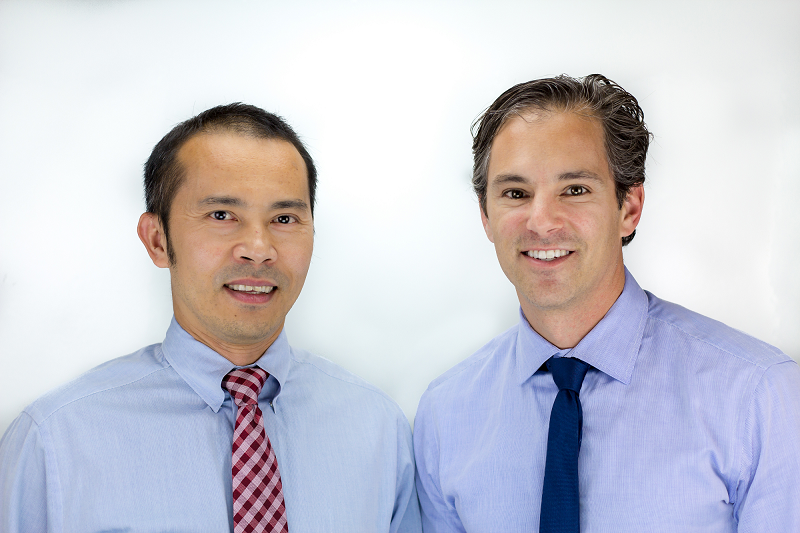 Founders Dr. Peter Klatsky and Dr. Nam D. Tran began their friendship as UCSF residents where they both decided to devote their scientific and medical careers to fertility research and treatment. After several years as academic faculty members at the UCSF and Albert Einstein Colleges of Medicine, they chose to use their experiences to build a fertility treatment center where every step of the process enhances patient comfort and clinical success rates.  Spring Fertility is the culmination of that shared vision.
Spring is the first fertility center to offer a money back guarantee to egg freezing patients. Dubbed the 'Spring Guarantee', the offer promises a successful pregnancy when the woman returns or 100% of payments reimbursed (for egg freezing, storage and IVF!). They also offer a unique 360 degree, comprehensive infertility evaluation where both partners can understand why conceiving has been so difficult, learn their options, and decide on a plan, all in one day. Spring continues to push the boundaries and advance reproductive health options.
Spring also offers:
Free infertility consults for patients who have had unsuccessful cycles
Brand new 4,000 sf state-of-the-art lab with the only work stations in North America explicitly designed for egg freezing
On-site HSG (tubal "dye text"), AMH testing, and hysteroscopic surgery
Time lapse embryo imaging and daily progress reports
Direct access to your physician via telephone or email
Weekend consults and evening hours for new patients
Online scheduling and virtual office visits through secure HIPAA-compliant portal
Transparent, package pricing and special rates on medication with our pharmacy partners
Zero interest payment plans on egg freezing
Physicians fluent in Vietnamese and Spanish
To learn more about infertility treatments, fertility preservation and shared risk financing through Spring Fertility, call 415-964-5618 or email at [email protected] today!
Your fertility, your future, your way!