Understanding Egg Donor Requirements
For those interested in becoming an egg donor, we thank you for your consideration of our donation program. We understand that those who are new to the world of egg donation will have questions, especially regarding how to gain acceptance into a donor program.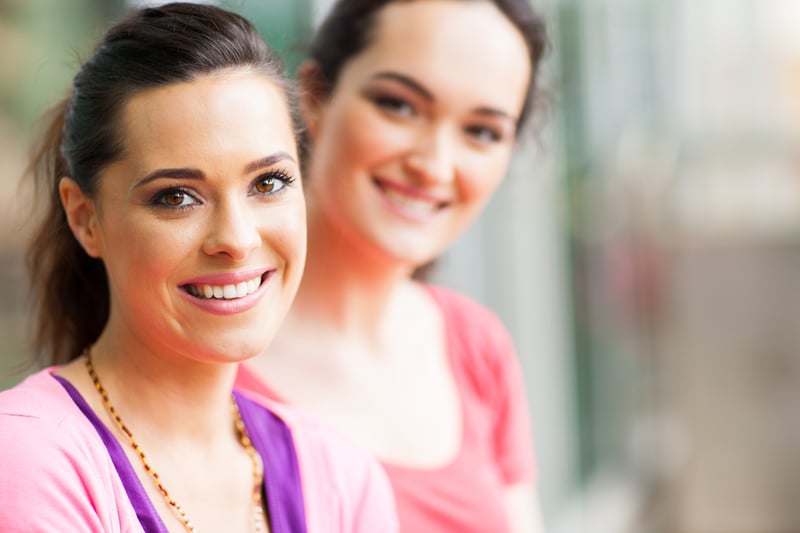 Egg donor programs are designed with the health and safety of all involved parties in mind – egg donors and the intended parents. Because of this, our egg donor program has a set of requirements that must be met before you can move forward in the process.
Egg donor requirements at Fertility Source Companies/The Donor Source
You must be female and between the ages of 21 and 29.
You must be a U.S. citizen or have the legal right to work in the U.S.
You must have a healthy BMI.
You must be a non-smoker with no drug use.
You must not have any reproductive disorders/abnormalities.
You must have two ovaries.
You must have an excellent familial history.
We require some college or trade school attendance.
You must have a reliable form of transportation.
You must be able to attend at least ten appointments.
You must not be using the Mirena IUD, Depo Provera shot, or implant birth control.
Why are egg donor requirements in place?
Egg donor requirements are important because they serve to ensure a healthy donation experience for donors and a healthy pregnancy and childbirth experience for the intended parents or surrogate they work with. Medical complications can arise if a donor is not fit for the donation process, and this is also true for a pregnancy that uses the said donor's eggs.
The application and screening process ensures that those who best fit the criteria is allowed into our donation program. Entry will be denied in the event that there are missing requirements, medical issues of relevance, or an inability to confirm reliability regarding all necessary appointments.
How do I become an egg donor?
If you've reviewed the above list and confirmed that you meet each requirement, then you can complete an online egg donor application. The Donor Source reviews each application carefully and will be in contact if our team determines that you are a solid match for the egg donor program.