How to Be a Fertility Awareness Ally
In the United States, approximately 1 in 8 couples struggle to conceive and/or sustain a pregnancy. However, the conversation around infertility remains largely in the shadows. Because of this lack of awareness, many who are coping with infertility report feeling confused, isolated, and anxious. With the number of people facing infertility, there is a strong chance that someone you know is struggling to start a family and is suffering emotionally from the experience. Luckily, there is a way you can help.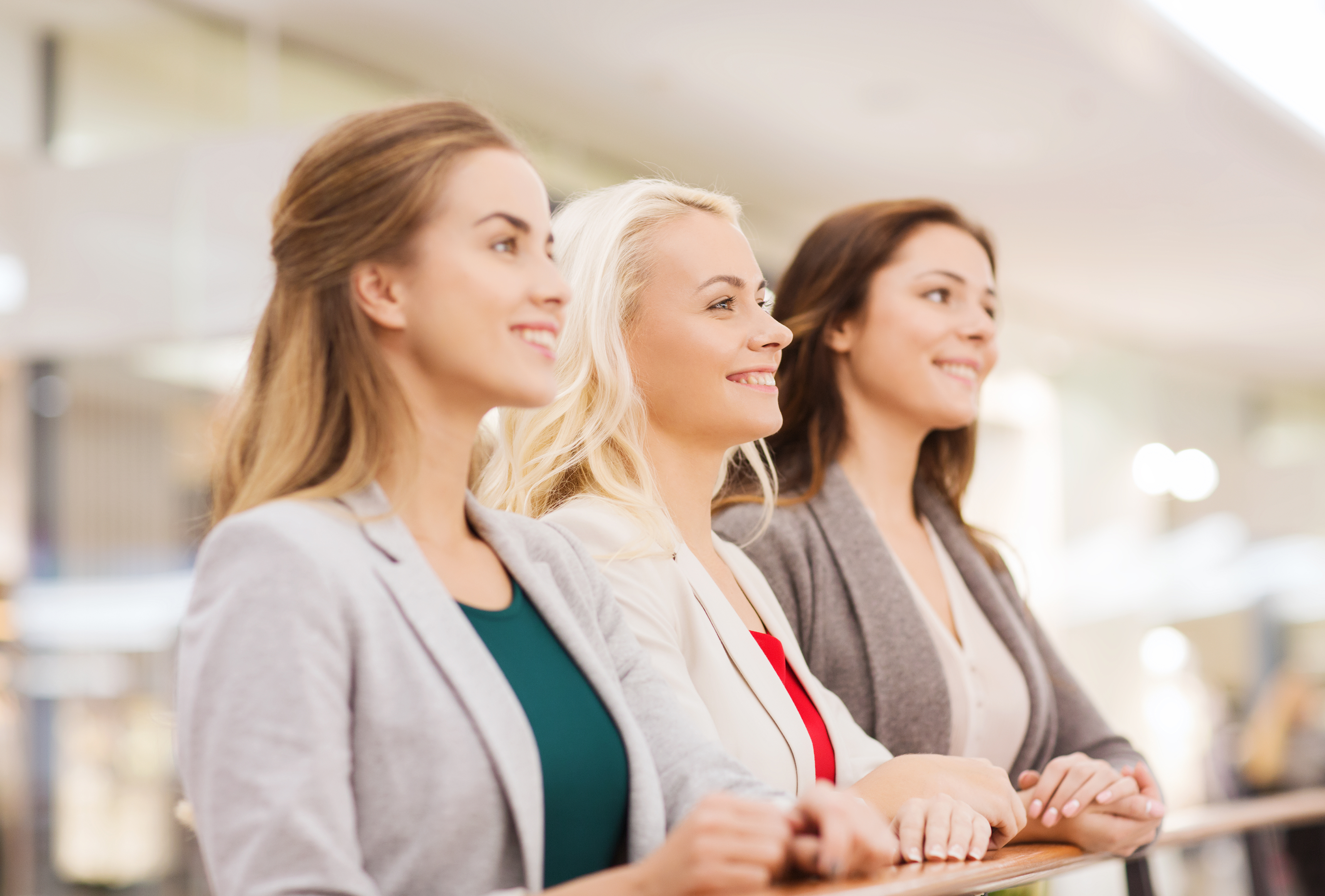 This week is National Infertility Awareness Week (NIAW), which gives anyone the opportunity to get involved and ignite the conversation on infertility.
Advocating on Social Media
Sharing images and posts to social media platforms such as Facebook, Twitter, and Instagram is one of the most effective ways to bring awareness to a cause. This year, RESOLVE: The National Infertility Association has created images that you can download and share to your social media pages to encourage others to learn more about infertility.
Along with these images, you might want to share your personal connection to infertility, why you care about this cause, and what you have learned from your own research. By sharing such content to your social feed, you are creating the space and opportunity for people to learn and possibly share their own stories. With just one post, you can make an immeasurable difference in someone's life.
Start a Fundraiser
With a little creativity, raising money can be a lot more fun. One popular idea includes asking your friends and family to donate to a nonprofit of your choosing on your birthday, in lieu of providing gifts to you. Facebook fundraising is a popular and easy way to set up a birthday fundraiser. If you'd like your friends and family to donate to RESOLVE, make sure to submit your fundraiser here.
Another great way to raise money could include hosting or putting together a fitness event with an admission fee that becomes the donation. You could organize a RESOLVE Walk for Hope event, or create your own event by partnering with a fitness instructor who would be willing to teach a donation-based class.
Beyond NIAW
While NIAW is a great time to start promoting the conversation on infertility, we hope your efforts don't stop there. Check in with those who are struggling with infertility, and ask how they could be better supported by you and/or their community. If you don't know anyone facing infertility at the moment, continue to educate yourself on the complexities of the experience and share what you've learned with others. The more you learn and share, the more others will feel compelled to explore and be able to relate to those in their lives who might be suffering.