Surrogate Appreciation: Our Deepest Gratitude and Admiration
Surrogacy is one of the most generous acts someone can offer to another person. For the people who make the incredible decision to help make parenthood possible, our appreciation and gratitude at Fertility Source Companies know no bounds.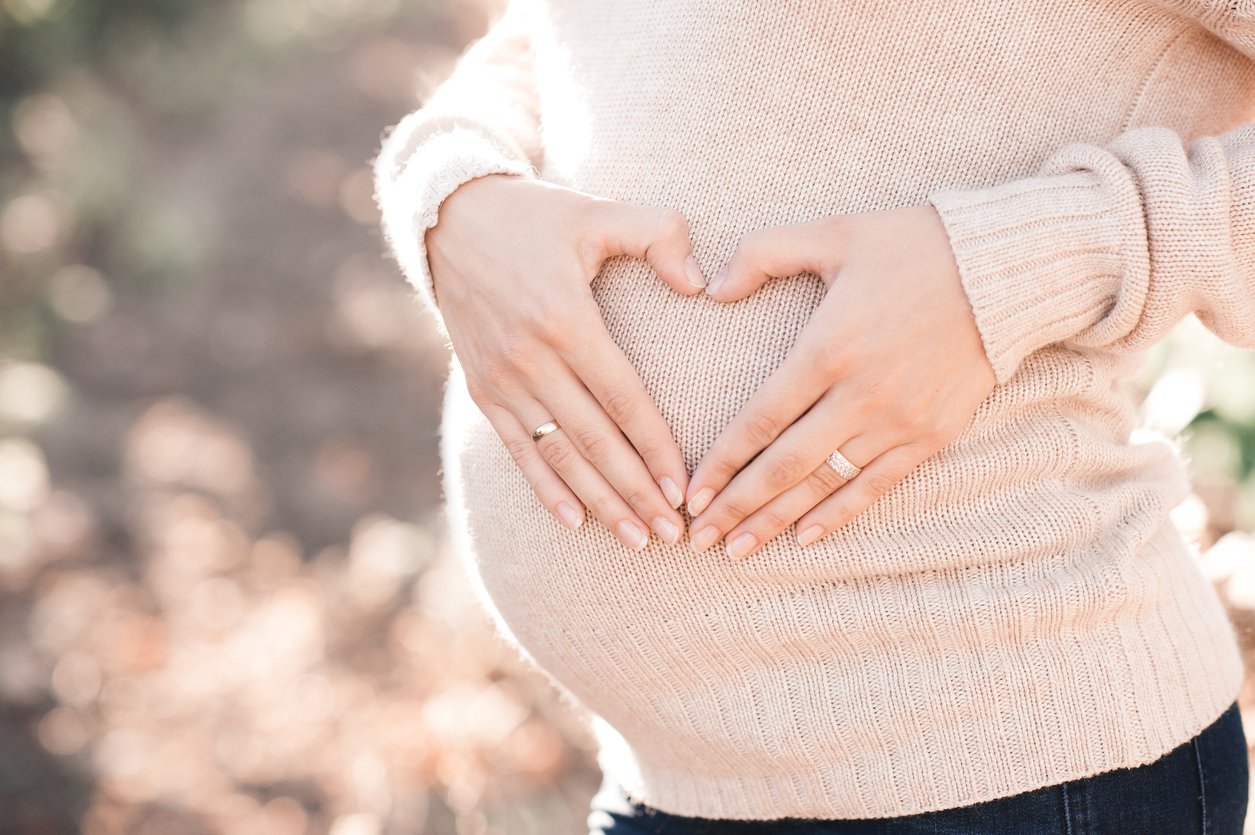 There are many reasons why individuals choose to become a surrogate, but the benefits of this choice are immeasurable. Though it isn't always a smooth ride, surrogacy is more than just delivering a baby – it is an opportunity to pave a new, incredible path of creating a family with a dedicated support system.
Surrogate Appreciation
Ultimately, surrogacy is a partnership. Although a surrogate is carrying another person's child, she is an active part of the process. As important as the journey is for the intended parents, the surrogate's body, family, and time are impacted by this period in her life and should be respected. Many intended parents show their empathy and support for their surrogates by:
Sending hand-written cards and letters
Staying in touch through email, phone, and regular visits
Sending gifts and care packages
Surrogates are compensated or reimbursed for their time, as well as the physical and emotional labor they endure throughout their pregnancy. Finding a good match where both parties are supported and understood helps to create a positive and loving environment for the baby.
Giving Back
Putting good things in the world opens you up to more good. Whether it be a spiritual belief or a belief in yourself, helping others does helps you as well. By choosing to embark on the path of gestational surrogacy, you are choosing to learn a new part of what life can offer. Surrogates incur many blessings in their life because of their decision – this noble act attracts positive energy from others. Support for surrogates is readily available at every stage of the process.
Bringing Life Into the World
Surrogates have the special opportunity to experience the gift of life. This precious time is made more admirable because many work with surrogates when there is difficulty conceiving on their own. Being able to help facilitate someone's dreams and defy age, gender, or medical barriers will be an experience to never forget.
If you are interested in becoming a surrogate and would like to learn more, or if you are a hopeful parent interested in speaking with a specialist, contact Fertility Source Companies today.