How to Celebrate Pride Month Across the Country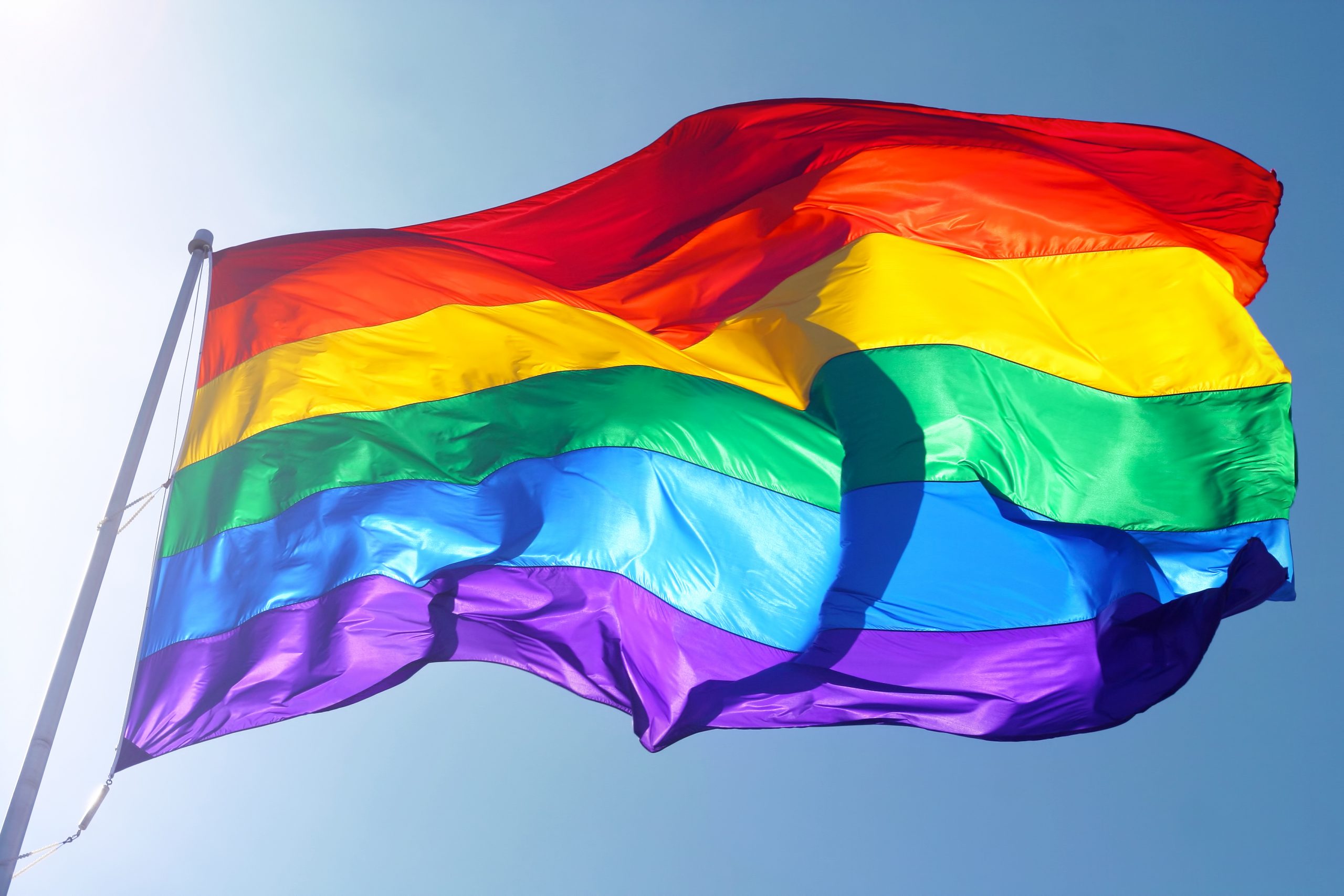 June is Pride Month in the United States, celebrating and honoring the LGBTQ+ community and its history. Pride is honored in many different ways across the country, but there are at least a few different ways this month's awareness efforts could improve. Pride is most commonly celebrated in larger cities in the U.S., with exciting parades, fun festivals, inspiring events, personal stories, diverse concerts, and more. If you live in such a city or are able to travel to one, it's relatively easy for you to enjoy and take part in some of the best experiences that Pride Month has to offer.
However, not everyone has access to Pride Month celebrations. The United States is a very large, diverse country, and while progress has been made on both local and national levels, there are still pockets where it can be incredibly difficult for members of the LGBTQ+ community, especially younger people. However, as Pride becomes increasingly visible year after year, the potential to reach these pockets and make the lives of others a little easier grows exponentially. That's why it's important for Pride Month to be celebrated across the country – so that every person, no matter where they live, feels like they belong to a larger community. Whether you're a member of the LGBTQ+ community or an ally, there are many ways that you can help make a difference during Pride Month and beyond.
1. Volunteer or Donate to Local LGBTQ+ Organizations
Local organizations do a lot of work on the ground in communities across the country, providing much-needed support to LGBTQ+ individuals from all walks of life, especially those who are most vulnerable. These organizations often tackle a wide range of issues that impact LGBTQ+ people, such as transgender issues, public safety, healthcare, legislation, homelessness, civil rights, and more. 
To truly thrive and serve the community as best as possible, these local organizations depend on the donations and volunteering of others. Volunteer opportunities can include working events, making phone calls, doing computer work, or just lending your time to do whatever is necessary to improve the LGBTQ+ community. 
2. Help Organize Local Events
If your area has never before held a Pride Month event, perhaps this is the year to make it happen. This also goes for fundraising efforts, which can be as simple as stalls at local farmer's markets, town car washes, or partnerships with local businesses. You can consider contacting your local Chamber of Commerce to discuss options and write to your town's government leadership about how to incorporate your area's LGBTQ+ community and its allies into Pride Month celebrations. 
3. Consider Your Employer's LGBTQ+ Policies
Many of us spend a significant time working each week, and if you are an employee of a company that has yet to voice their support of the LGBTQ+ community, Pride month can be an opportunity to voice these concerns to your HR department. There could be a number of LGBTQ+ employees who do not feel comfortable being their true selves within their work environment because of policies that are contradictory to their personal lives or a lack of policy that supports who they are and pledges respect. 
Happy Pride Month
Pride Month is an amazing moment for everyone in the LGBTQ+ community and its allies to celebrate the full spectrum that comprises human love. However, it is also a moment for sober reflection and action, as we think about those who continue to face obstacles in their local communities. We are lucky to be able to publicly celebrate and honor LGBTQ+ culture and history, and it's crucial that we share the feeling of Pride with our brothers and sisters across the nation so that no one is left behind.