LGBT Families' Equality Maps
Hey all! I have to share a wonderful discovery with you for us mobile, modern families who want to roll around the map in safety and security.
Just get offered a great job in Somewhere, USA while you are in the midst of planning your family? Check out the issues that mean the most to you with LGBT Families' equality maps. They've got an interactive roll over map of the US outlining the states in terms of legal protections affecting LGBT families.

Looking for issue specific maps? Check out www.lgbtmap.org for these maps, such as the adoption and fostering map. (see below)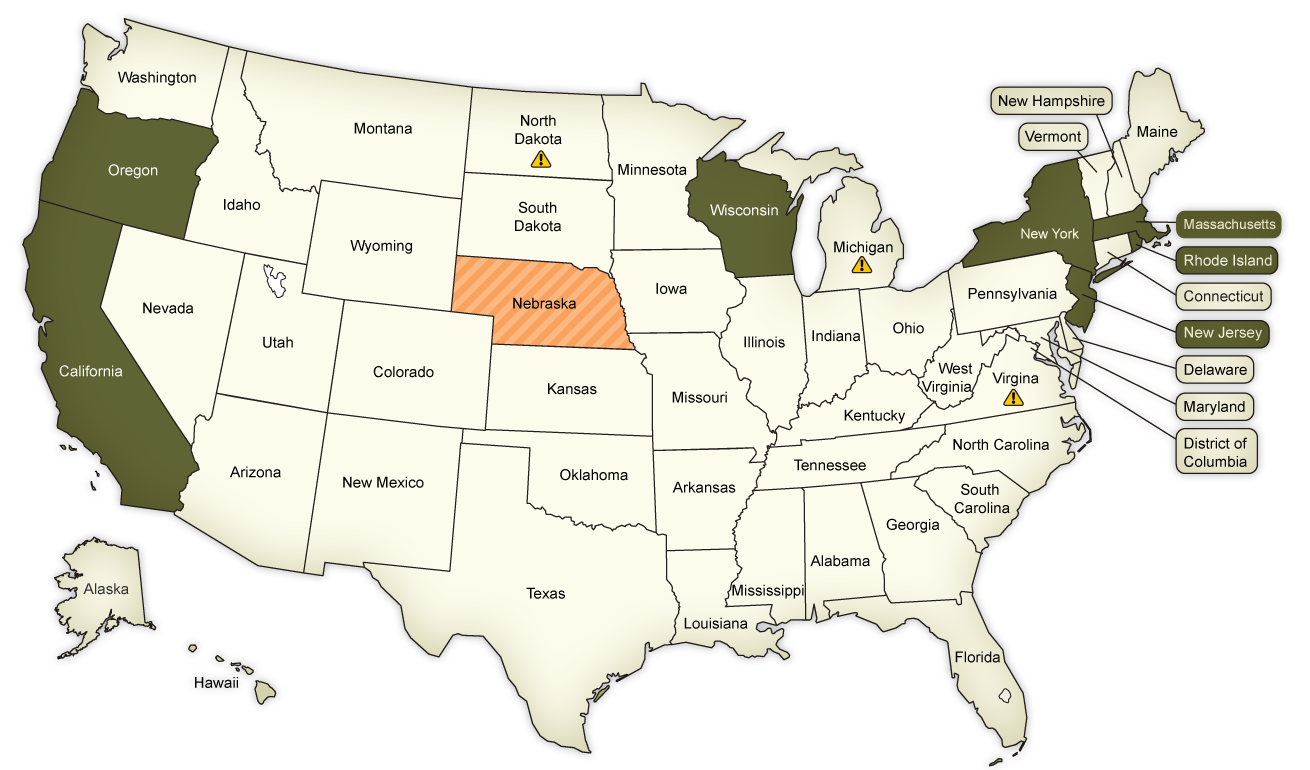 In addition to the equality maps, LGBT families also has an excellent hub of resources and community (including surrogacy and fertility info) to check out. ENJOY IT HERE.
About LGBT Families (from www.lgbtfamilies.info)
LGBT Families was created to become a leading resource in the Lesbian, Gay, Bisexual & Transgendered community for those seeking to expand their own families through adoption, foster care, surrogacy and fertility. There are so many questions, methods and laws that our community should be aware of. We are committed to discovering and expanding these options as a unified community, so we can make the most educated choices when deciding to parent. We intend to foster and be an advocate for the rights of LGBT families everywhere, but we don't stop there. We also want to create a support network for your family pre, during and post placement or birth. The single most import decision in life will be nurturing a family and we want to provide the resources to make those decisions.
Skye Bigari is an educator, community organizer and regular contributor to Fertility Source Companies LGBT blog
Email Skye at: [email protected]