Fertility Source Companies and Avella Specialty Pharmacy Partner
Fertility Source Companies and Avella Specialty Pharmacy Partner to Offer Patients Discounted Fertility Medications. Patients will save on a variety of medications used to promote successful outcomes in egg donation and surrogacy.
July 21, 2015, Laguna Hills, CA— Fertility Source Companies has just announced a new partnership with Avella Specialty Pharmacy. Avella will be providing significant discounts on specialty medications to promote successful outcomes in egg donation and surrogacy. These medications include Follistim, Pregnyl, Ganirelix, Menopur, Progesterone and many others.

Fertility Source Companies includes The Donor Source and The Surrogacy Source. Fertility Source Companies is among the largest egg donor and surrogacy agencies in the United States, and is committed to a reputation of compassionate care for all intended parents, egg donors, and surrogate mothers.
"This partnership is truly beneficial for our intended parents," said Donna Raidy, Chief Operating Officer of Fertility Source Companies. "Fertility Source Companies strives to help our intended parents financially while balancing education for our egg donors by providing them with the quality service of Avella."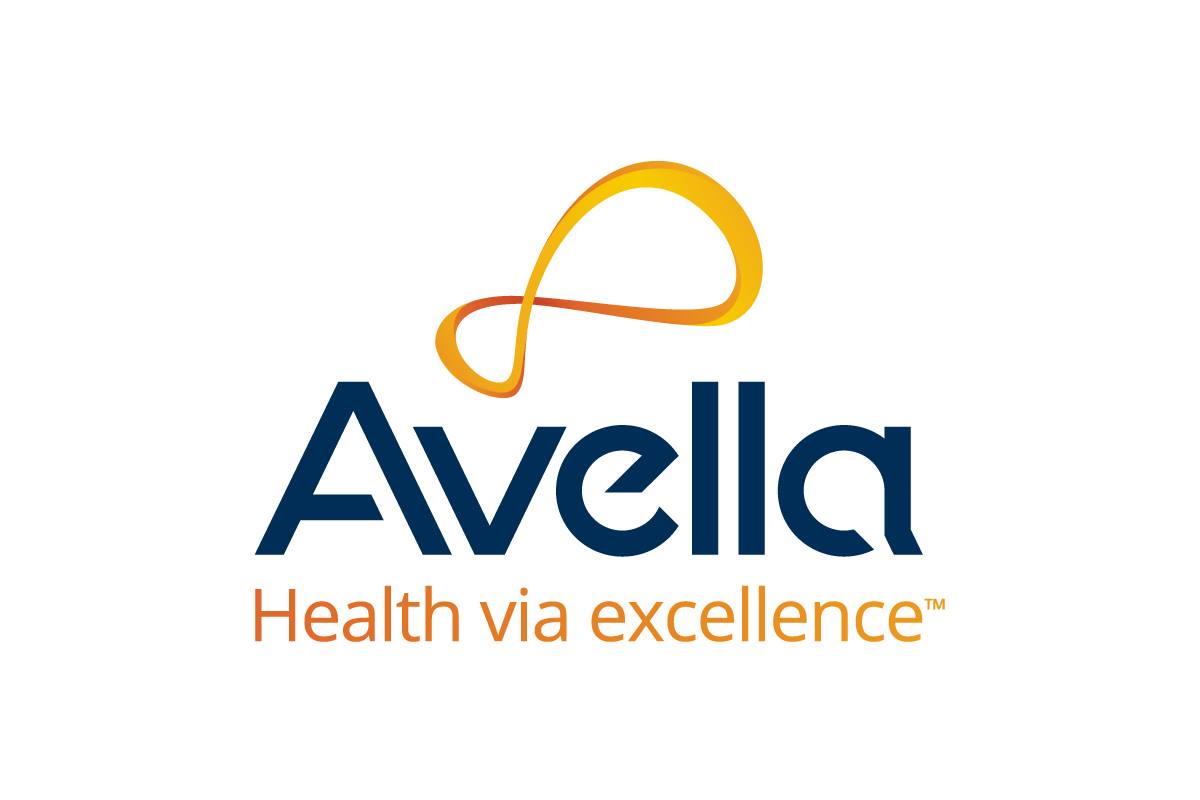 Avella has served fertility patients for nearly two decades with specialty drugs as well as compassionate support and education. For example, pharmacists can instruct patients on the proper procedures for self-injection, and provide advice for managing side effects related to treatment. In addition, Avella connects patients with financial assistance programs such as this one. This assistance is especially valuable for individuals purchasing fertility medications, since these drugs are not typically covered by health insurance benefits.
"People who are pursuing fertility options such as egg donation and surrogacy are often dealing with a lot of emotional and financial challenges," said Jason Ott, Pharm.D., clinical fertility pharmacist at Avella. "Avella is proud to be able to help these individuals by not only providing guidance and premier service, but also through access to more affordable medications."
______________________________________________________________________
About Fertility Source Companies
Established in 2003, Fertility Source Companies (FSC) has served thousands of satisfied Intended Parents through egg donation and surrogacy. FSC is registered with the FDA and compliant with all regulations and standards set forth by the American Society for Reproductive Medicine (ASRM). FSC takes seriously its commitment to fertility practices to provide a high level of coordinative services for egg donors and surrogates who are working with Intended Parents. Our mission is to provide individuals who are unable to conceive with the assistance they need to become parents, by "Creating Pathways To Parenthood." For more information, visit www.FertilitySOURCECompanies.com.
About Avella Specialty Pharmacy
Headquartered in Phoenix, Arizona, Avella Specialty Pharmacy is a National Accredited Specialty Pharmacy, providing individualized care and support to patients since 1996. Avella's clinical pharmacists and staff members are experts in managing complex disease states and providing compassionate care. The company offers a nationwide distribution service to complement its retail locations. Avella reached 1,772nd on Inc. Magazine's 2014 list of the 5,000 fastest-growing private companies in the country. In addition, the Arizona Corporate Excellence Awards has named Avella Specialty Pharmacy as the fastest-growing private company based in the state. For more information, please visit www.avella.com.
To View Press Release on PRWeb: http://www.prweb.com/releases/2015/07/prweb12854158.htm