Surrogacy Law Reform
"Well-managed surrogacy is the very best of human collaboration, and we should be doing everything we can to support it. Until we do, parents and children will be put at risk, an increasing proportion of them same-sex parents."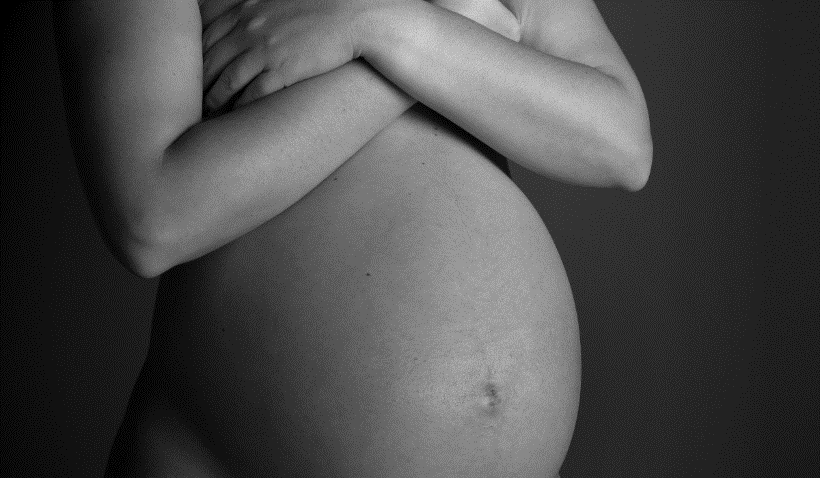 {Image Credit: Gay Star News}
In this article (http://www.gaystarnews.com/article/comment-surrogacy-law-reform-gay-issue250515/) posted on Gay Star Family (http://www.gaystarnews.com/family/) the importance of ethically legal supported surrogacy in the UK is discussed. They make the point that this is a children's issue and a gay issue. We, as a company that highly values ethical practices and legal safety for our intended parents, highly agree.
The practice of assisted reproduction is an amazing advancement of medical technology. It also supports the building of amazing LGBT families. However, we as a culture are remiss if we don't then, subsequently, support and protect those families so they can continue to grow in a healthy and safe way!
Want to learn more about our International Program and how you can create a protected path to parenthood? Click HERE!
Fertility Source Companies LGBT Blog Maintained by Assistant LGBT Coordinator Skye Bigari
Email him at: [email protected] (he, him, his)