How to Move Forward after Unsuccessful Fertility Treatment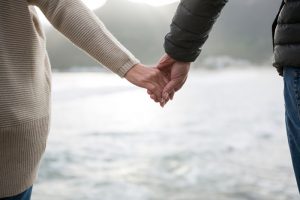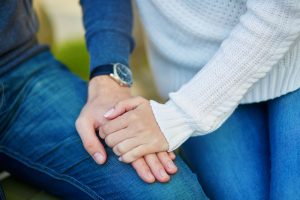 Have you decided to end fertility treatment? Sometimes, even with modern reproductive technology, an infertility diagnosis or medical issue can continue to prevent families from growing. Couples and individuals who have reached this point can have the option of choosing third-party reproduction in order to have children. Third-party reproduction refers to egg donation, sperm donation, and gestational surrogacy.
Choosing third-party reproduction
Sometimes couples are ready to move forward with third-party reproduction immediately after fertility treatment has proven unsuccessful. Others may wish to take some time to process the setback and regroup before seeking the donor option or surrogate they need. Ultimately, it is up to you and your partner about which is best. Most agencies, including Fertility Source Companies, will encourage intended parents to consider their options carefully. Rushing into a gestational surrogacy agreement or choosing a donor is not advised, especially due to the emotional, financial, and lifelong commitment of those processes.
This being said, there are times when time may be a medical factor. Your fertility specialist may advise that due to age or medical condition, using third-party reproduction should begin as soon as possible. The decision whether to move forward and when is still yours.
Consider joining a support group
You might be surprised to learn about the variety and availability of support groups. There are support groups for infertility, LGBT family building, using third-party reproduction, using a gestational surrogate, being a gestational surrogate, couples-only, men-only, women-only, and single parents, both in-person and online.
RESOLVE, the National Infertility Association, offers options for finding a support group in your area.
Support groups offer the opportunity to speak with and hear from those who are in similar or matching journeys to parenthood. It can be cathartic to have real-life examples that you and your partner are not alone in efforts to become parents, and many who have joined such groups report benefits like stress relief and receiving advice from fellow attendees.
Starting next steps
Whether you are looking for an egg donor, sperm donor, or gestational surrogate, choosing the right program for your needs is important. Many agencies provide limited donor profiles and a surrogate roster for review free of charge, so you can start to get an idea of your match requirements. Case managers should be available to answer your questions and assist with the matching process.