How to Support Someone Who's Experienced Miscarriage or Pregnancy Loss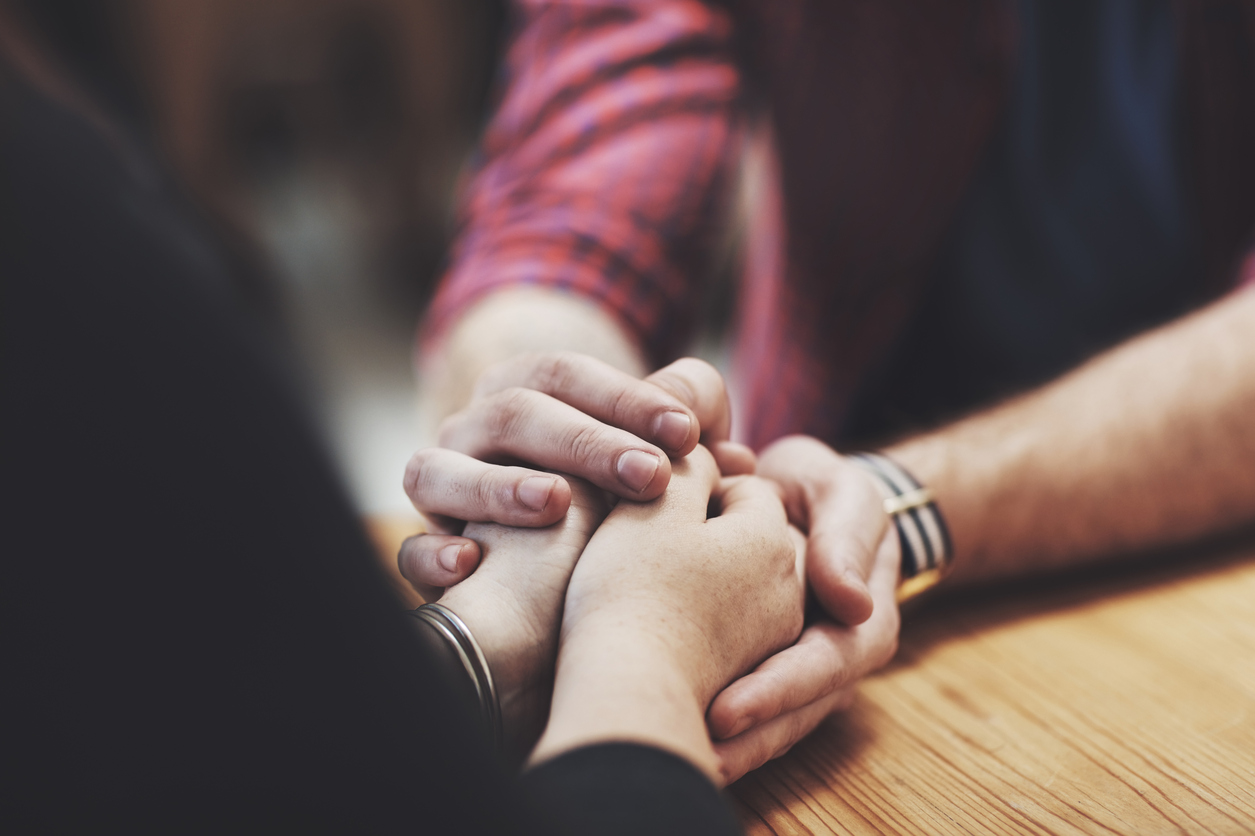 If you or someone you know has given birth or is planning to do so, you know it is not a simple matter. Pregnancy is a significant life change, with the mother-to-be and her partner, if applicable, devoting time, energy, organization, money, and support. So if a miscarriage or pregnancy loss occurs, it can be physically, mentally, and emotionally devastating for the entire family. Miscarriage — also called early pregnancy loss — occurs when a baby dies in the womb before 20 weeks of pregnancy. It's very common, occurring in about 10-15 out of every 100 pregnancies.
Even so, during this time, you may want to provide comfort and care for women and their partners. Those afflicted should be aware that they have a support system, whether family and friends, neighbors, co-workers, or just people going through similar situations.
What issues are people with pregnancy losses going through?
It doesn't matter if a woman is single, part of a couple, LGBTQ+, completely healthy, or has had problems conceiving in the past. Beyond their physical health, someone who has experienced a miscarriage or pregnancy loss is dealing with a huge emotional impact. 
Emotional healing may take longer than physical healing. While not everyone may have the same responses, women and their partners may develop grief-related feelings, such as sadness, guilt, anger, and shame. During this difficult time, women and their partners may feel they have to stay silent and keep their grief to themselves. That's why they must know they're not alone. It may be helpful for them to speak with their obstetrician-gynecologist (ob-gyn) or a mental health professional. Or, they may want to join an in-person or online support group. 
Finding the right words (and actions)
What is the right way to communicate with someone after they've experienced this loss? Well, they may just want someone to listen, so saying nothing at all, or "I just don't know what to say," is helpful. It may also be helpful to acknowledge their experience, rather than provide advice. 
You need to let them know that it's alright for them to take time to grieve and express their emotions. A good option may be, "It's okay to feel (afraid/numb/shocked/stunned) now. You don't need to be or feel anything else." Or, try a compassionate, yet direct statement, such as: "I'm so sorry this happened to you."
You also have to give them space to talk about how they feel when they're ready. But make sure they know that they have plenty of support, including friends and family. And remember, if the mother has a partner, they've also experienced this loss. You may consider an empathetic, compassionate phrase, such as: "I'm so sorry.'I know you weren't carrying the baby, but in a way, you also miscarried."  
Here are some more helpful tips:
Talk about their baby by his or her name.
Talk about the hopes and dreams they had for the baby. 
Be sensitive to any unpredictable emotional reactions.
Don't try to rush or "fix" their grief or minimize their loss. 
While you want to identify with them, limit your own stories of loss.
A miscarriage or pregnancy loss can be a very painful experience for a woman and her partner. So, you'll want to be sure you know how to engage with them in this difficult time. We hope this article provides you with the tools and information you need to provide support.