05/01/2017
FSC Partner Spotlight: The Advanced IVF Institute
Fertility Source Companies would like to honor our partnership with The Advanced IVF Institute this May!




The Advanced IVF Institute is the premier fertility center in Chicagoland. Led by Dr. Charles Miller, an internationally-renowned expert in the treatment of infertility, the Institute has helped thousands of couples achieve pregnancy.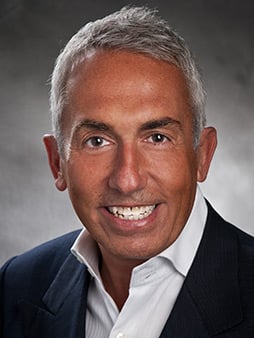 Dr. Miller and his team are trained in the latest innovations to help couples fulfill their dream of starting a family. The Advanced IVF Institute offers personalized treatment plans for patients.
Treatment options include:
IVF/ICSI
IUI
Donor Eggs/Donor Sperm
Gestational Carriers
Transvaginal Ultrasound Guided Embryo Transfers
Blastocyst Transfers
Preimplantation Genetic Diagnosis (PGD)
Preimplantation Genetic Screening (PGS)
Fertility Preservation (egg and sperm freezing)
Advanced Minimally Invasive Gynecologic Surgery

Fibroids
Endometriosis
Ovarian Cysts
Intrauterine Adhesions
C-Section Scar Repair
Our physicians believe in exhausting every possible diagnostic and treatment angle for each couple and are assisted by staff with more than 200 years of combined experience in the medical field.
The Advanced IVF Institute has two convenient locations in Naperville and Park Ridge. To learn more about The Advanced IVF Institute or to schedule a consultation, visit ivf.drcharlesmiller.com or call 630-428-2229. Follow us on Facebook for updates, resources and expert advice from Dr. Miller and the Advanced IVF Institute.